We Help You Take Customer Service to Another Level
Here at BBX Technologies, our goal is to provide exceptional contact center software solutions to help your company's communication process. With our technology, you can focus on what's important and leave your customer service problems to our omnichannel communication system.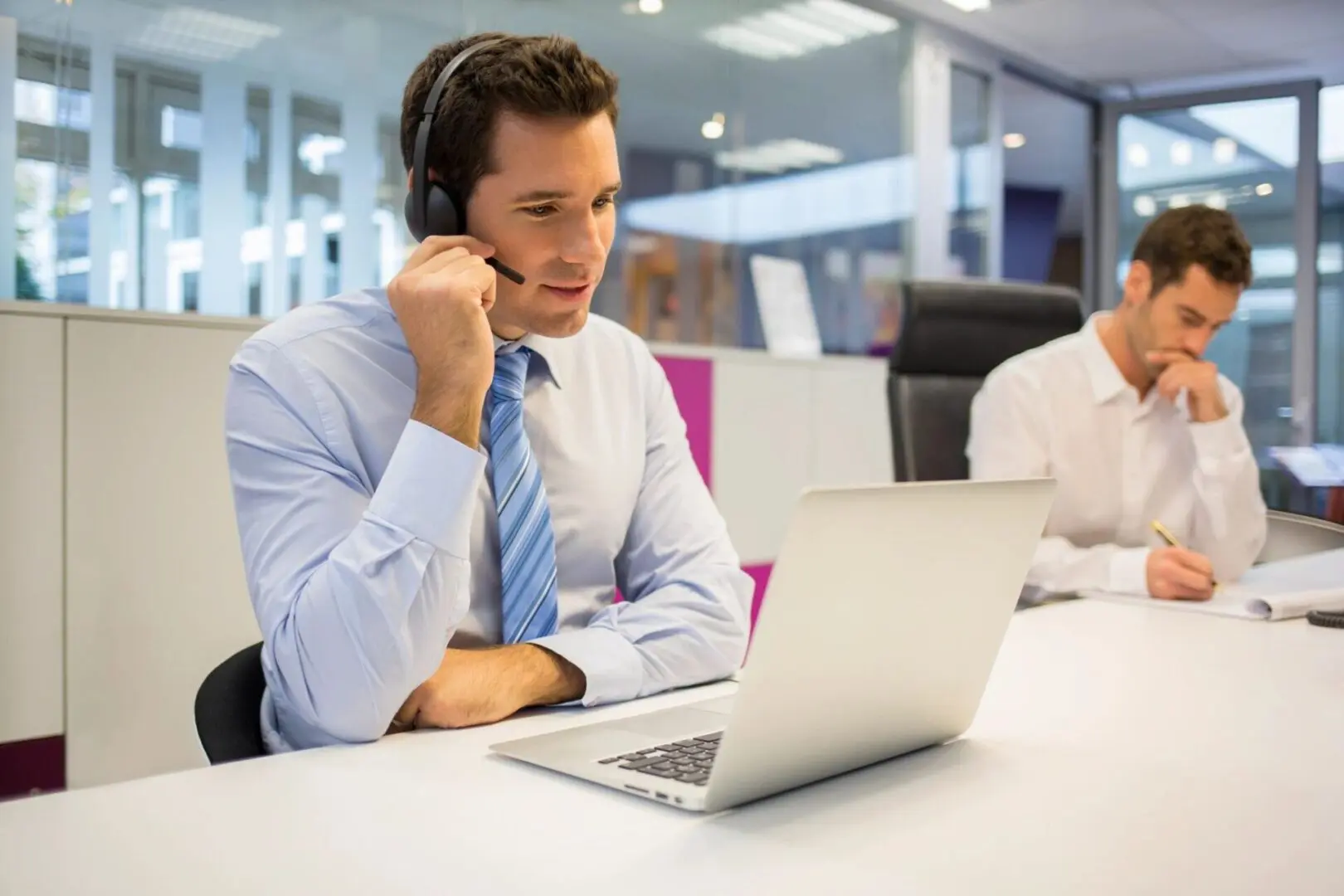 Meet your customers wherever they are with omnichannel communication options
Customers today expect to reach companies on multiple platforms: Through social media, via email, live chat, from a callback through an outbound call center — or through the traditional phone call to a customer help number.
Your customers want you to provide them with a personalized interaction, know the past history of their interactions, and solve their problem quickly, regardless of how they contact you. Customer service today has become more complicated, but with the right call center technology, you can impress and surpass your customers' expectations.
Our solution to your customer's omnichannel needs: The vuesion® blended omnichannel contact center
Below is an overview of the features we build into our Vuesion® omnichannel platform. As with all of our products, we can customize to fit your business needs. Contact us to get a complete overview of the platform. We can discuss your unique needs and develop a solution designed for your business.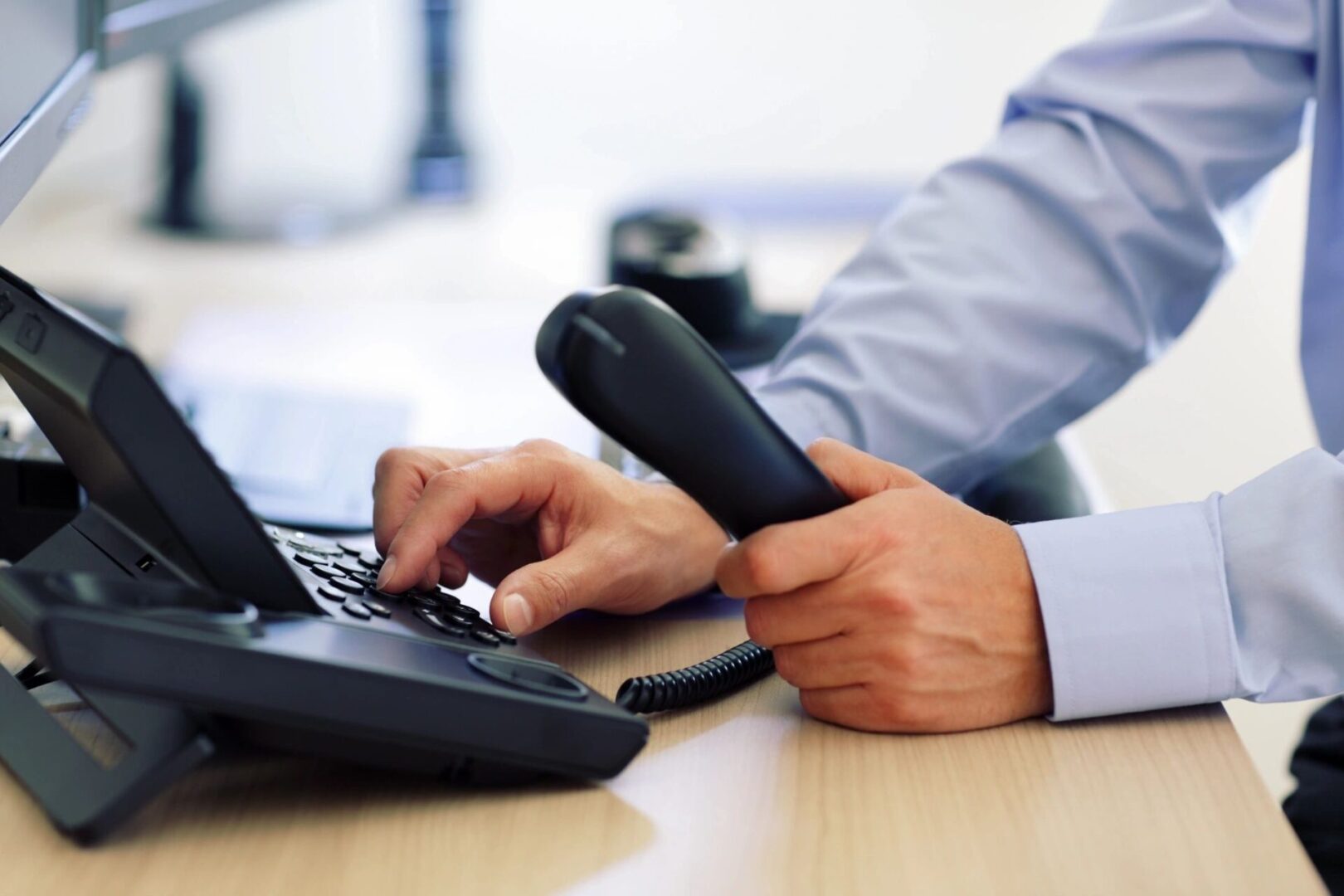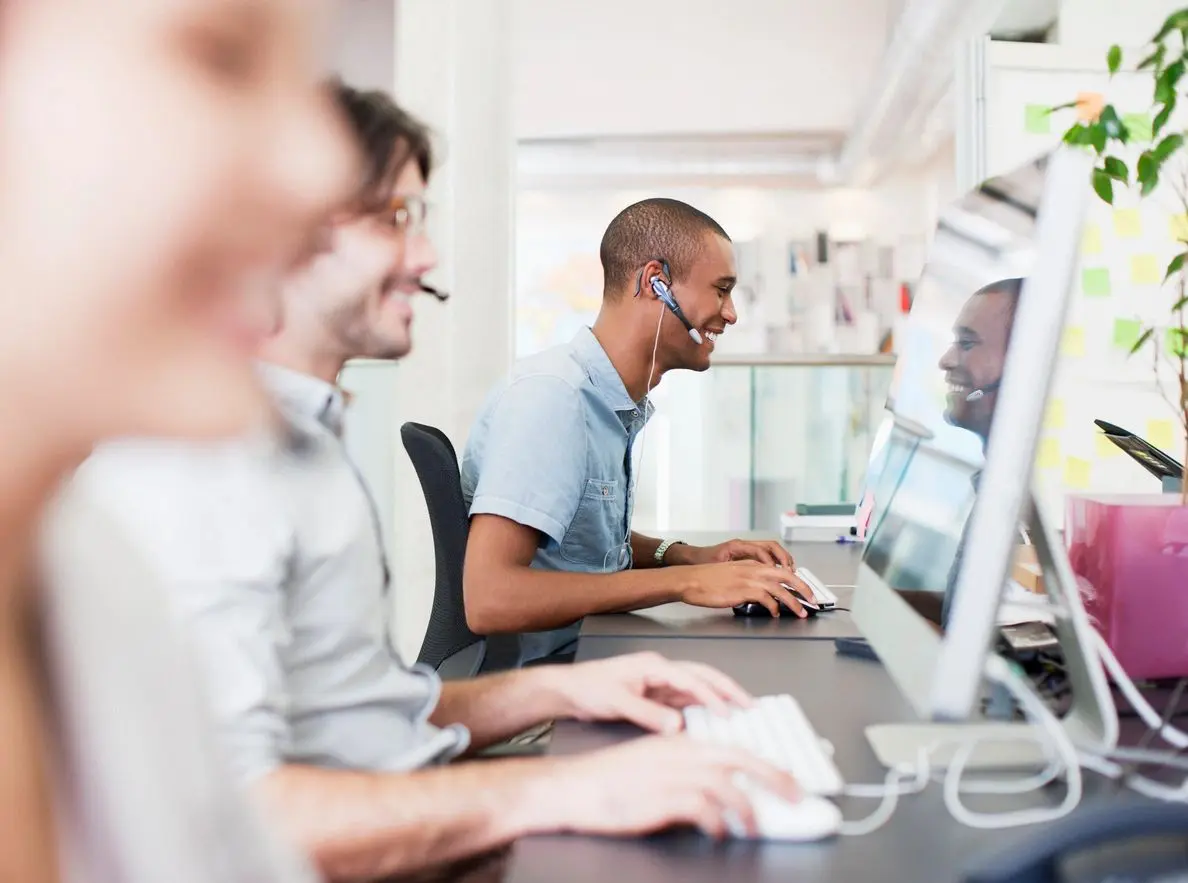 If you are a small/medium-sized enterprise, the Vuesion® Blended Omnichannel Contact Center gives you the flexibility to move agents around, have simultaneous coverage in multiple groups, and maximize your workforce's skills to better serve your customers. The Vuesion® Contact Center is powerful yet flexible, offering skills-based call routing for maximum efficiency and productivity.
Vuesion® Multimedia Contact Center Key Features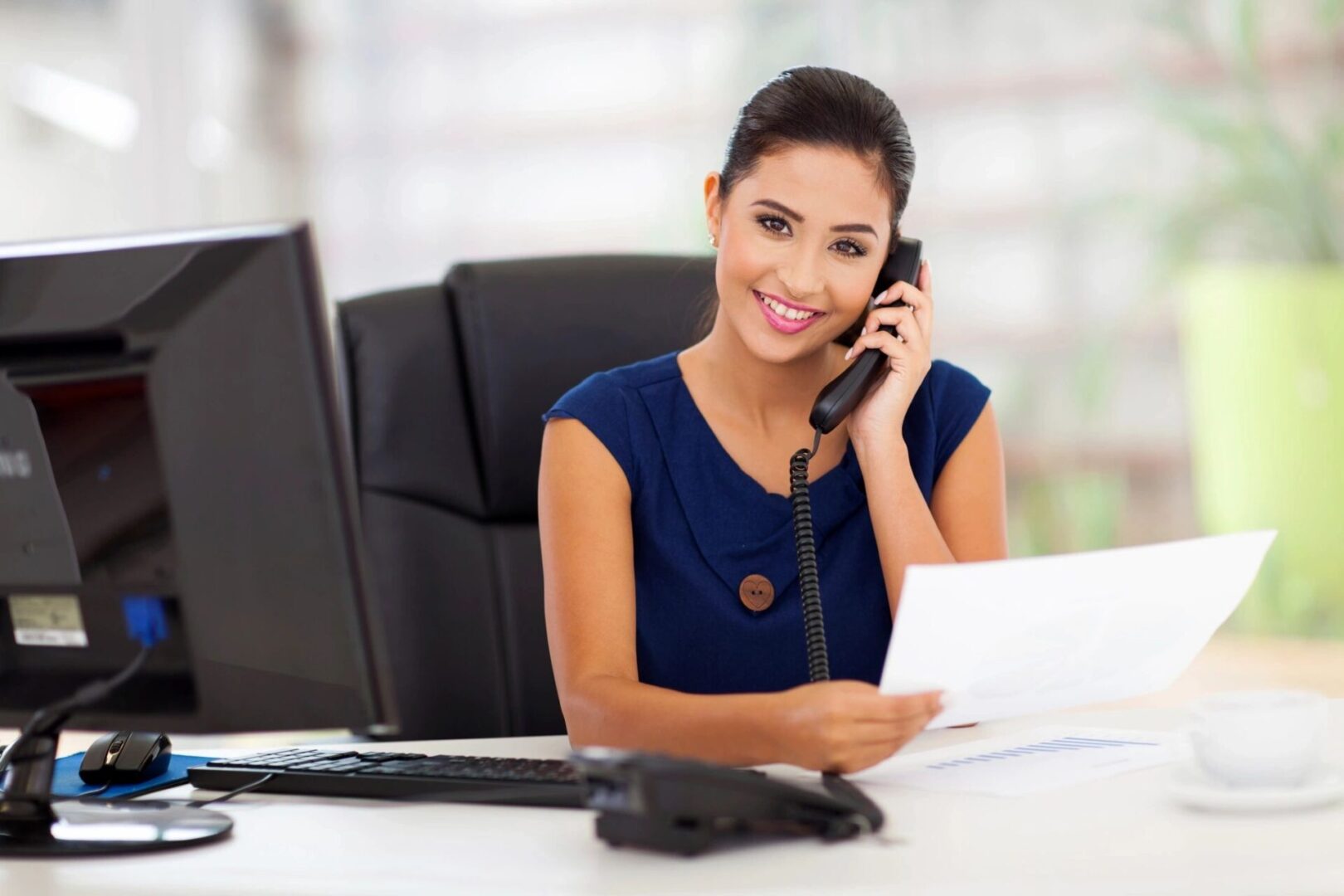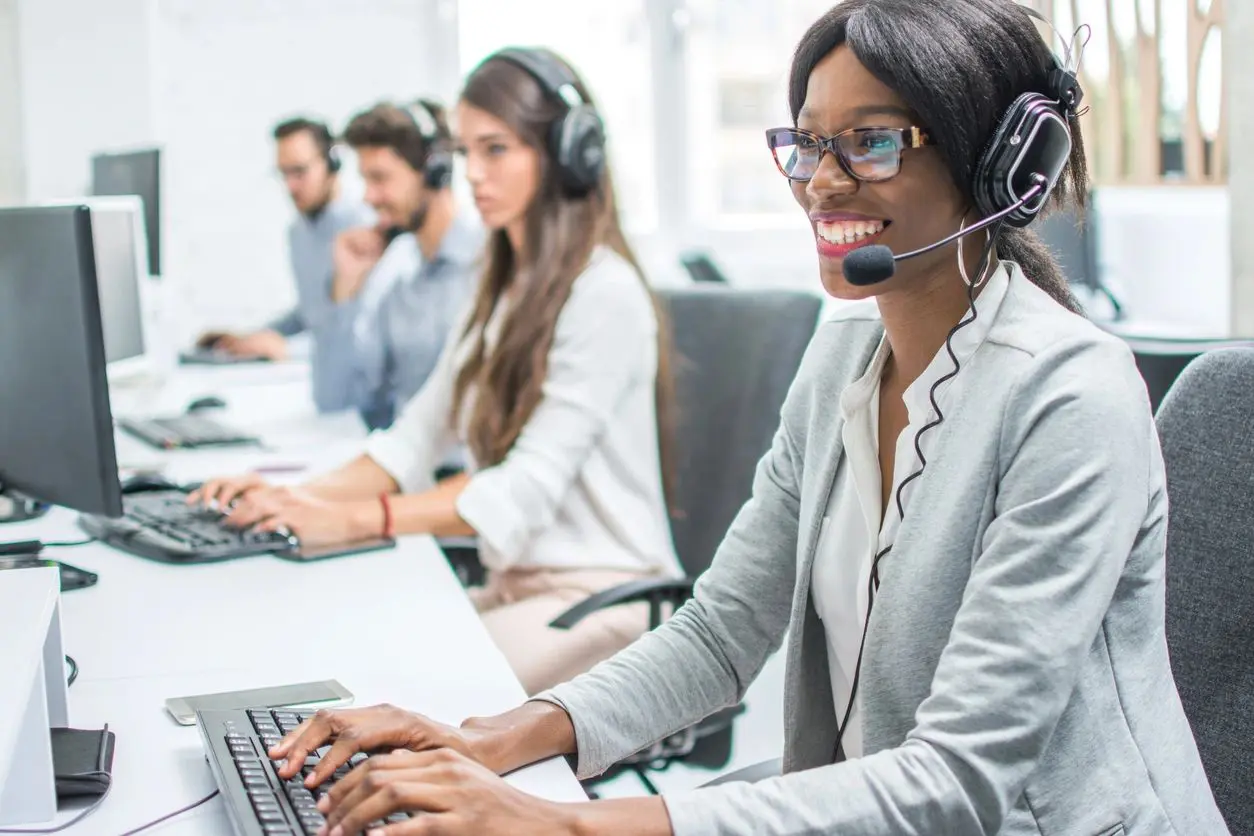 affordable, scalable, customizable- what's not to love?
The Vuesion® Contact Center suite offers the same advanced features typically found in larger contact center suites at an affordable cost of ownership. Unleash the potential of your call center with our Vuesion® PC desktop agent and supervisor client software, which includes built-in wallboards, real time statistics, and intuitive presence states designed to enhance call centers of any size. Blend various media including email, FAX, voice, and outdial campaigns.
Increase customer attention and loyalty by giving your customers wait time feedback if they're on hold. Our system features Vuesion® Announcements, which provides customers updates on where they are in the queue and lets them know average time-to-answer. You can even program in different scripts to provide info to your customers or use the scripts to promote seasonal offerings.
The IVR (Interactive Voice Response) prompts callers for their ID or account numbers used for intelligent routing and database integration. Additionally, with Vuesion® Integrated IVR, you can:
Empower your supervisory team
With our intuitively designed Vuesion® PC software, supervisors have the features they need to manage the center and agents. Supervisors receive real-time information on agents, have clear views of wallboards, and receive threshold alarms when important events occur.
Supervisors may "rescue" a specific call from queue, monitor, record agents, and utilize the PC chat feature with instant text messaging for agent assistance. Additionally, your managers can keep track of their agents and groups in one single site or across multiple sites in the enterprise. Additional ways our system enhances supervisory functions, include:
If you would like to get a personalized contact center system for your company, reach out to us today. We look forward to working with you.