Vuesion QX,
The Cloud/Hybrid Contact Center that delivers the right results.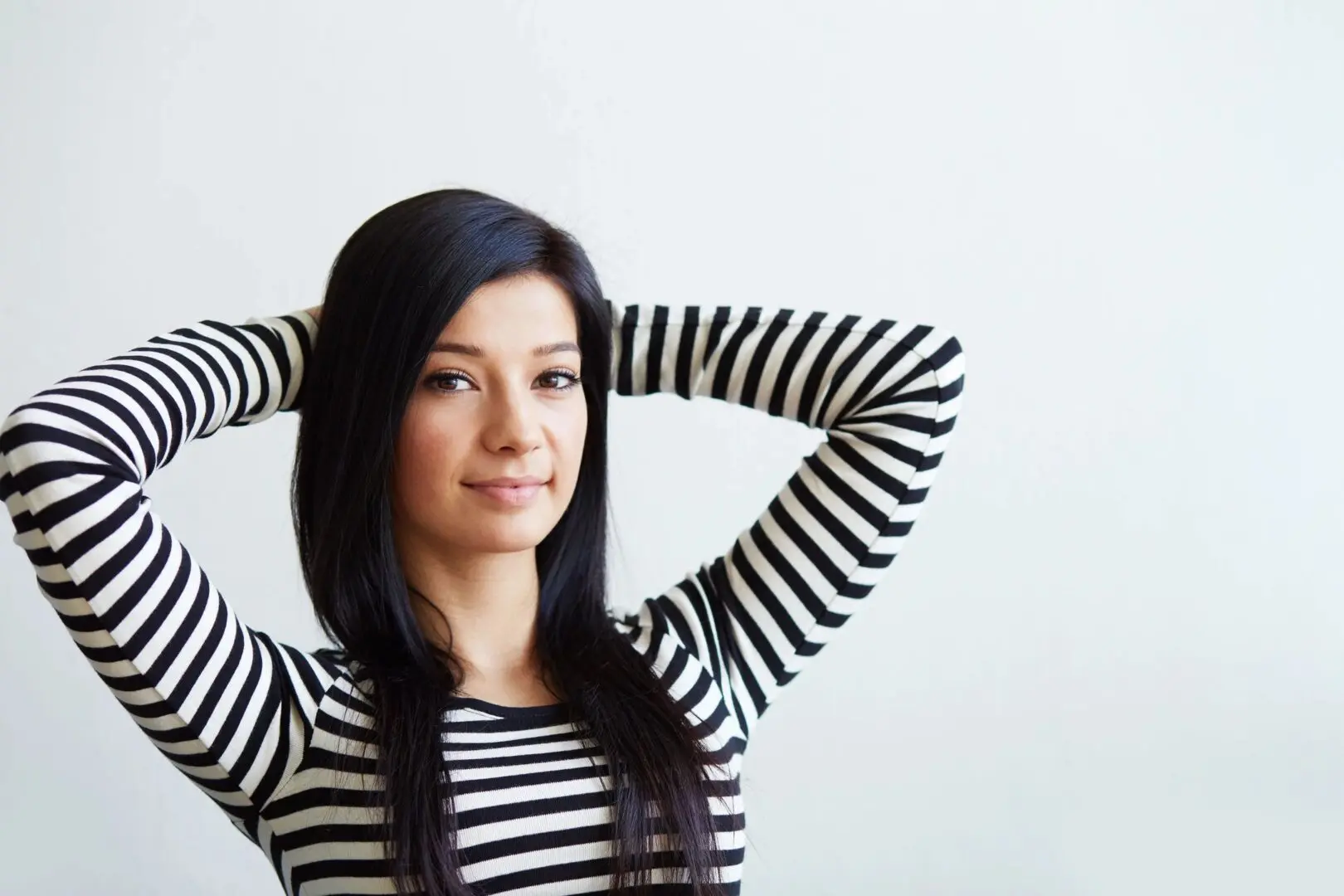 Vuesion QX,
The Cloud/Hybrid Contact Center that delivers the right results.
We Bring Innovative Contact Center Technology to Elevate Your Customer Experiences
Our best in class Contact Center delivers the flexibility to choose your deployment model, whether cloud or hybrid.
The robust feature set enhances your customers' experience, empowers your agents, provides powerful monitoring and analytics for your supervisors, and natively offers IVR, auto dialers, workforce management and optimization without any 3rd party integrations. A truly all-in-one solution.
Flexible Deployment, Your Choice
Cloud-Based CCaaS: Connect Vuesion QX CCaaS contact center to a list a UCaaS providers to offer flexible and feature rich cloud deployments.
Standalone Cloud CCaaS: Connect Vuesion QX CCaaS directly to any SIP trunk provider to offer a standalone cloud Contact Center solution.
Premise/Hybrid: As cloud contact centers are overwhelmingly taking over, there are still many companies opting to keep their communication and call center on premise or in a private cloud (hybrid). Vuesion provides up to date web-based contact center software offering robust features and functionality.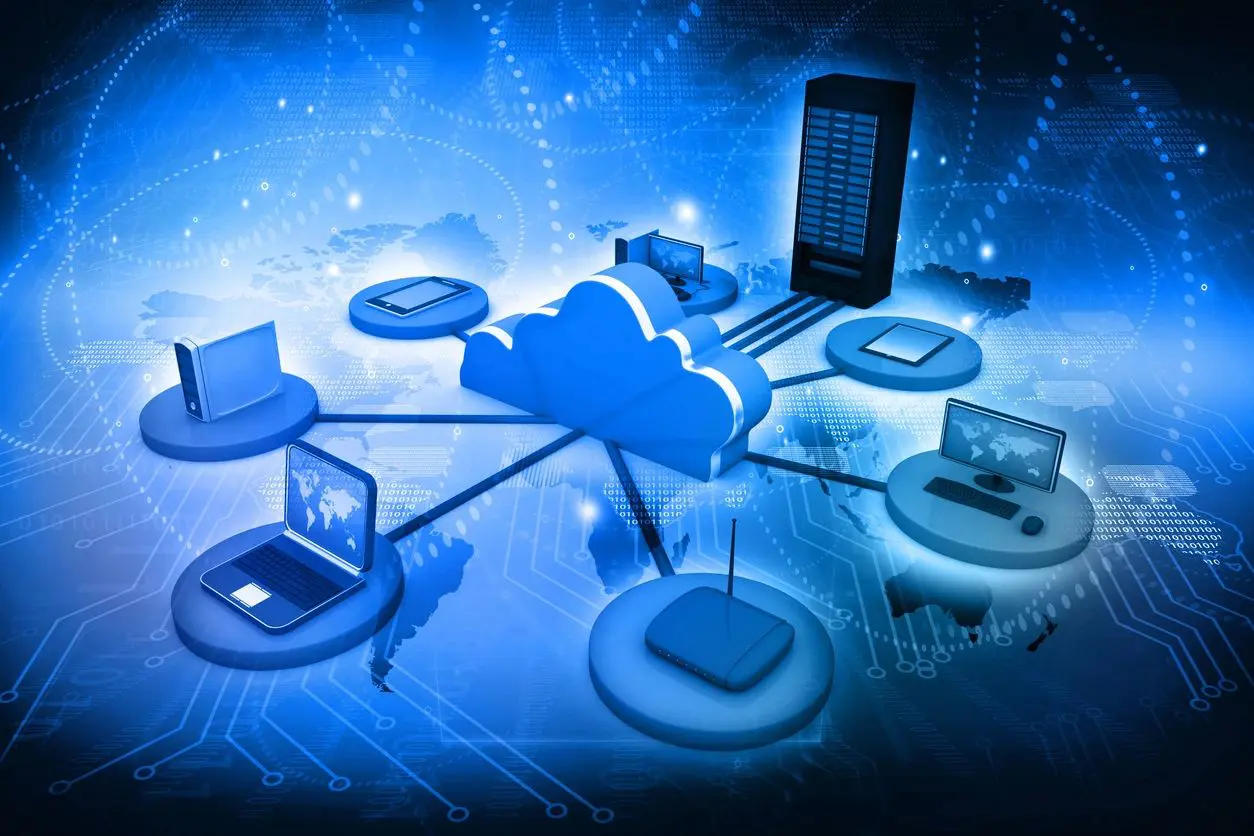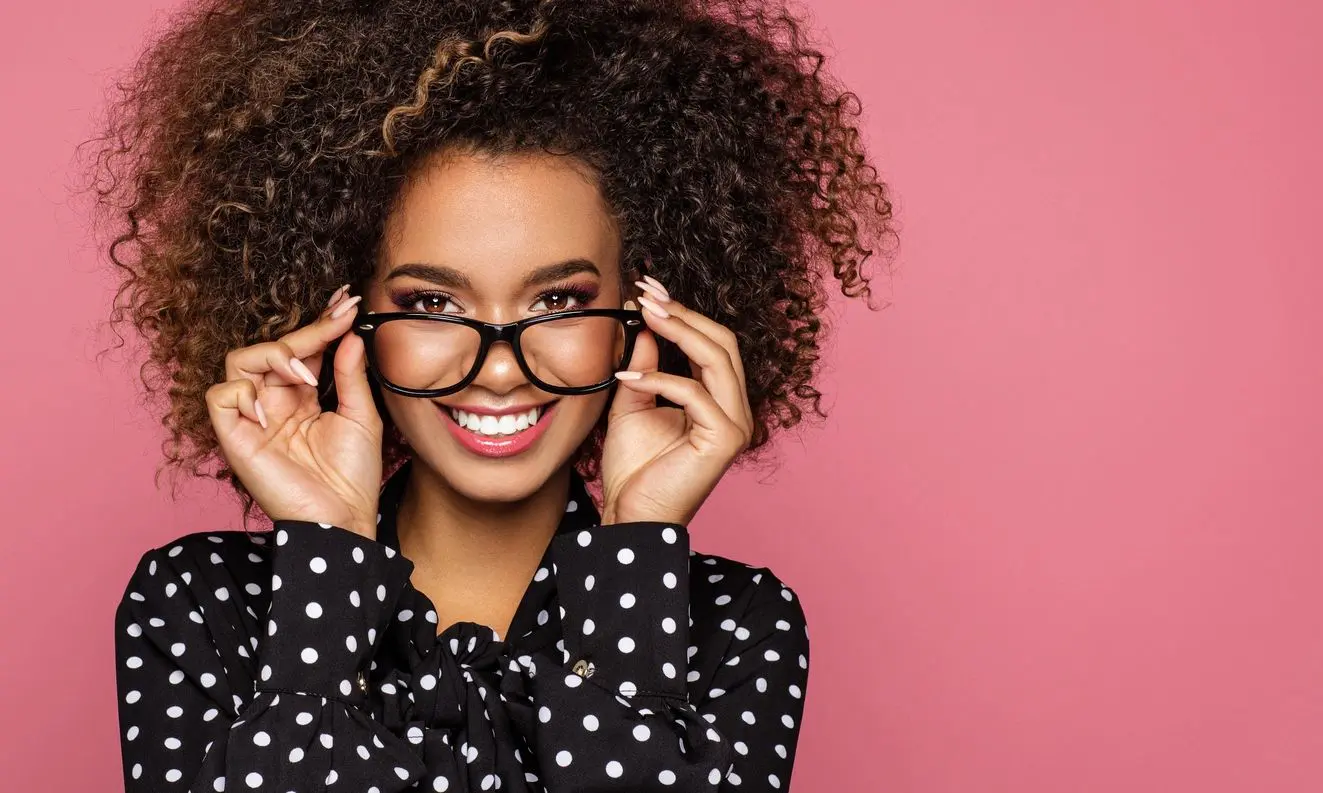 Enhance your customers' experience with advanced first call resolution, VIP and advanced routing rules, ROI producing callback number virtual queue, automatic post-call customer surveys with reporting and analytics.
Your customers can seamlessly contact you by voice, webchat, email, or SMS.
Keep your agents engaged and productive with web-based software and softphones to work from anywhere.
By removing the guess work, agents are informed and motivated with presence, statistics, real time dashboards, scripts, and CRM screen pops.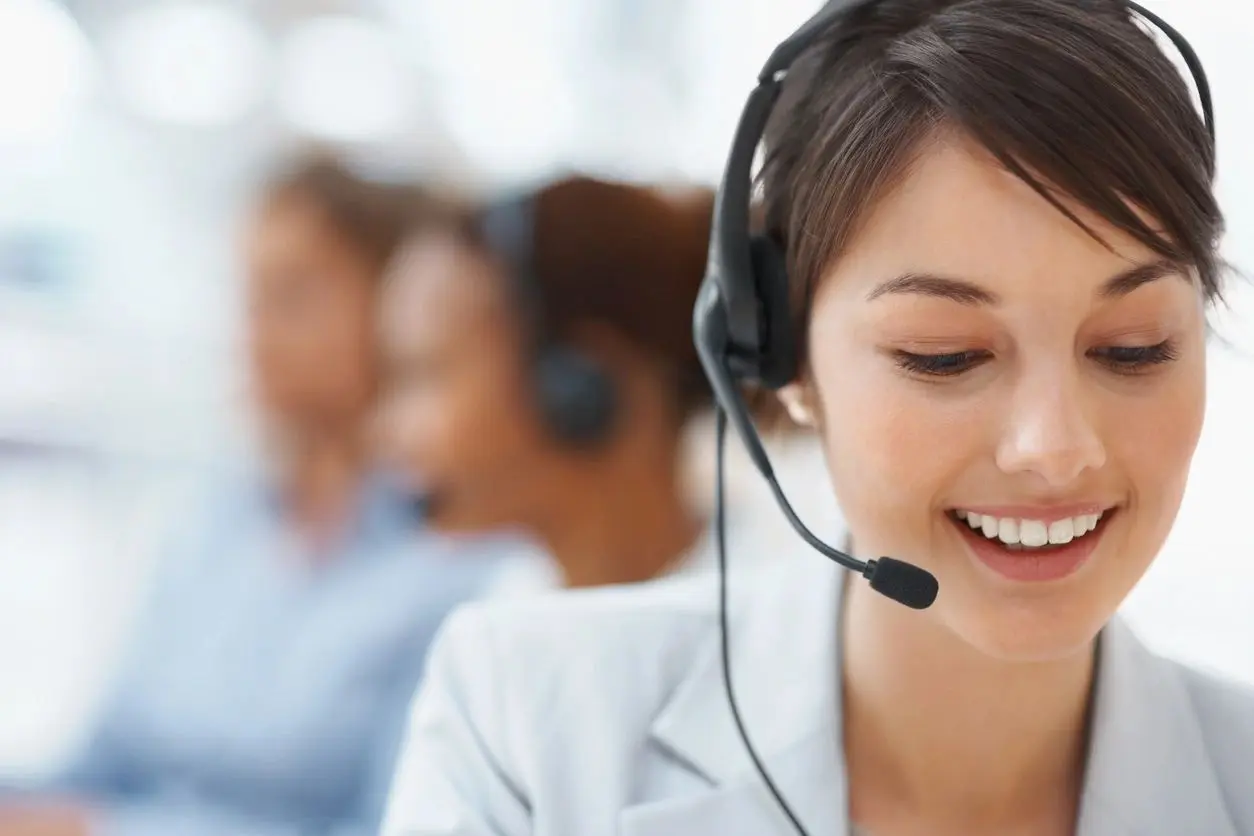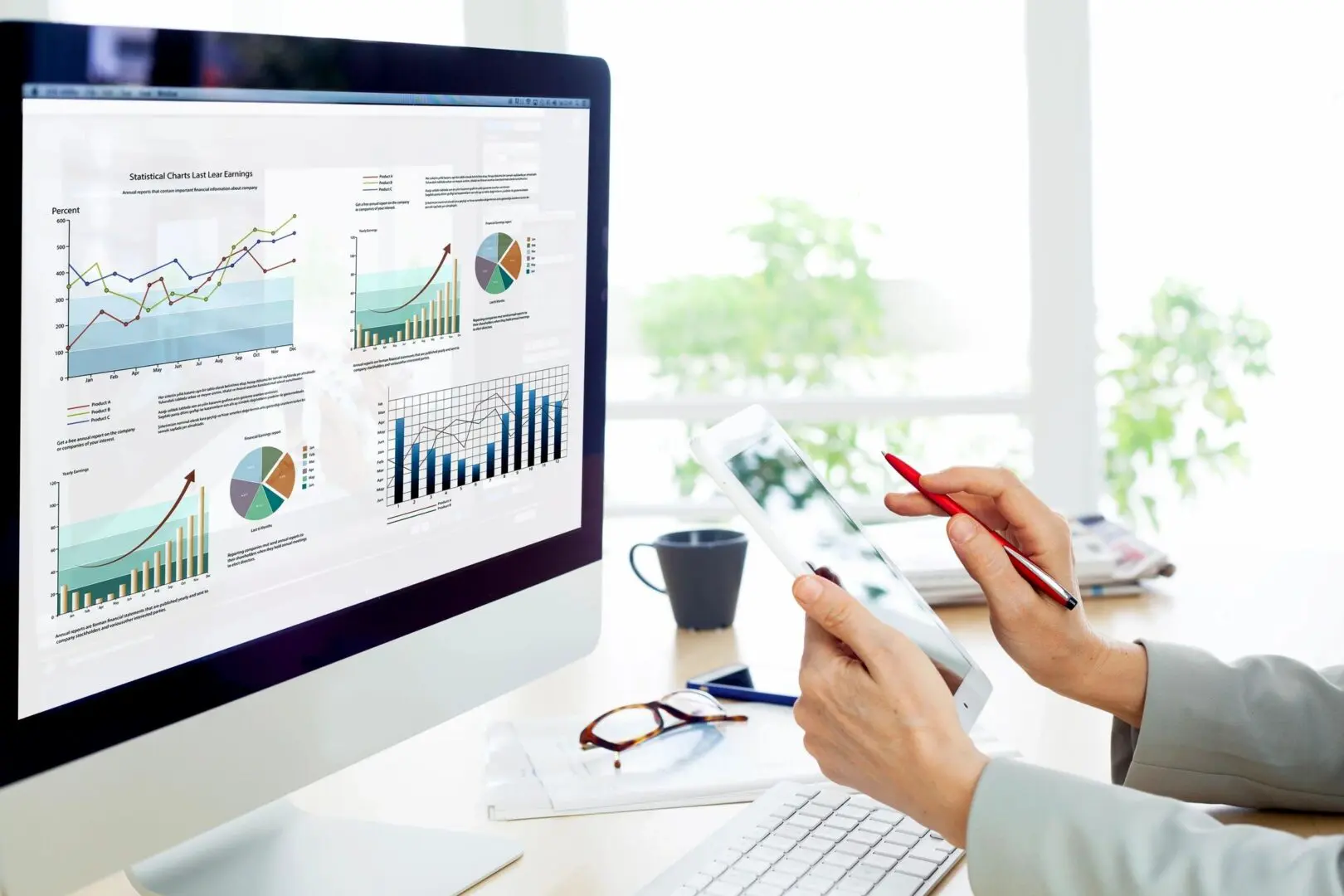 Analytics at Your Fingertips
Supervisors have access to rich analytics, monitoring and reporting. The web-based software makes it easy to navigate from any devices, anywhere.
Supervisors have instant and real time dashboard view of agents and queues. They monitor and collaborate with broadcast marquee messages. Threshold alerts and notifications keep you always informed.
Workforce Management & Optimization
WFM delivers smart scheduling, forecasting, agent KPI scoring and advanced call reporting. The Vuesion WFM requires less integration cost and labor since it is part of the Vuesion Contact Center software suite.
Flexible call logger/recorder supports voice calls recording, with optional screen recording and KPI scoring to enhanced quality assurance and training.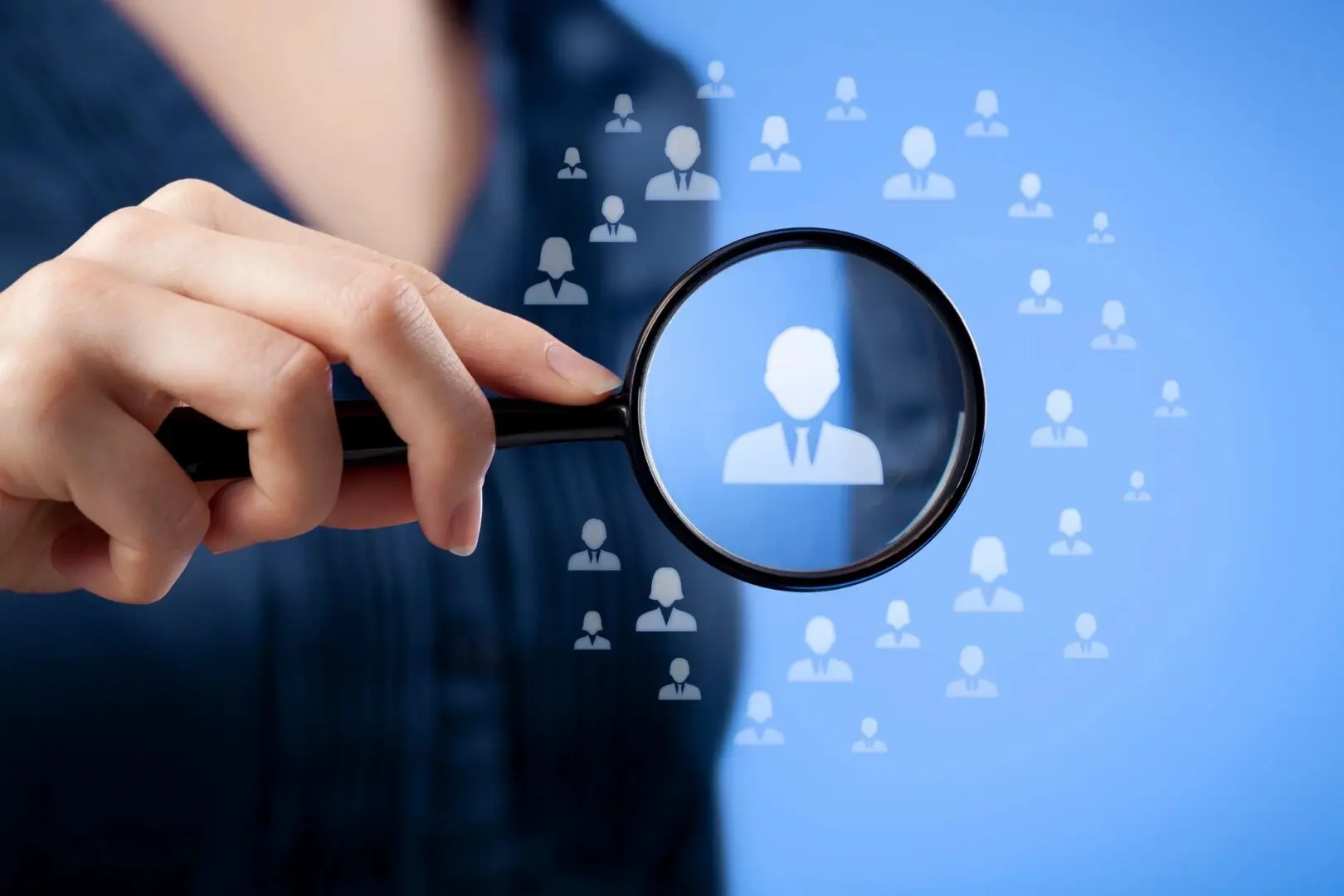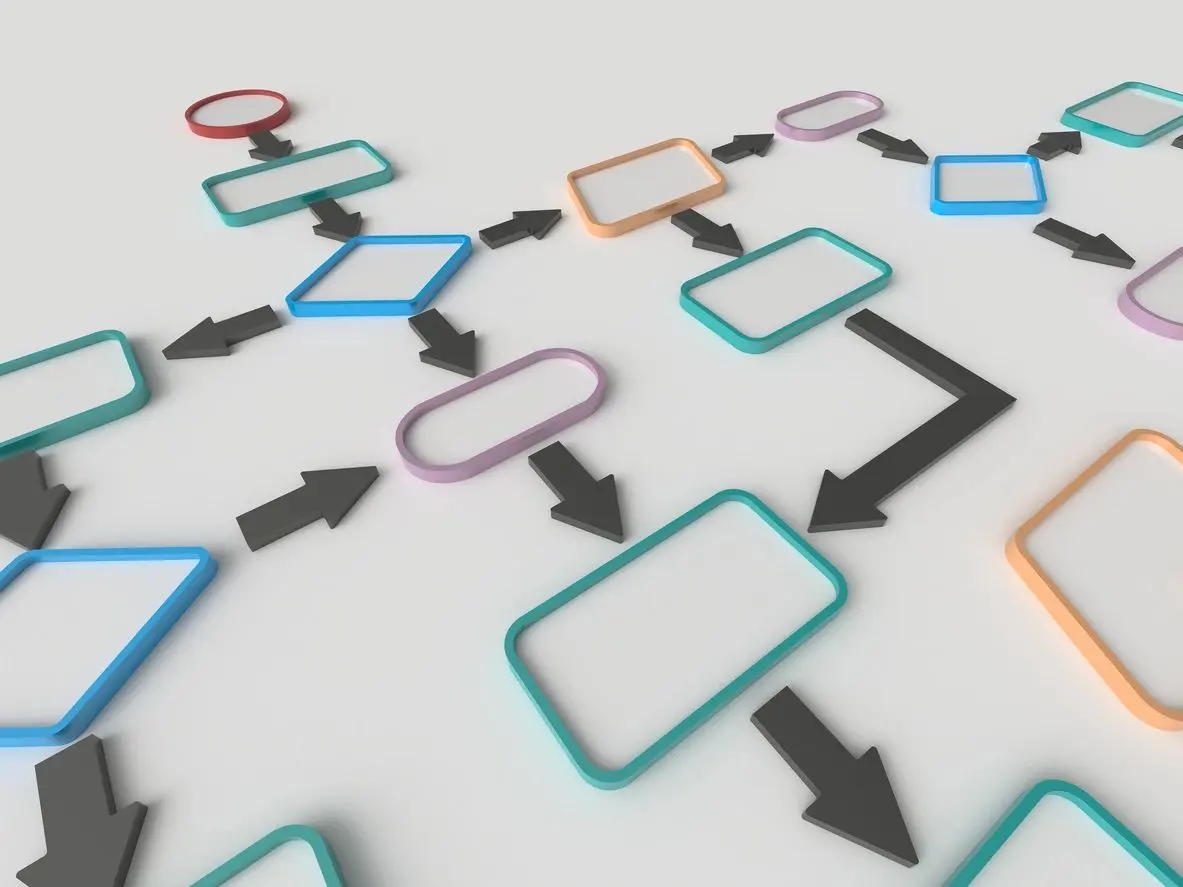 Blended Outdial Campaigns, Auto dialer & IVR
Reach your customer with powerful and blended automatic outbound campaigns supporting preview, progressive and power dial.
Use the predictive dialer for high yield automated campaigns.
Multi-level IVR call flows with customer input analysis and verification. Additional CRM integration makes the IVR perform advanced routing and call tree options.
Our Customers and Partners