BBX Technologies Has a Simple Mission
Improve how companies deliver customer service. We know that call centers are dependent on the technology available, and we understand that the customer service a company provides can be severely limited or enhanced by the tools it uses.
We believe that great, nimble, and personalized technology should be available to all call centers – large and small – and we think that when you purchase new technology, you should get a return on your investment.
Our mission, therefore, is simple: We deliver highly intuitive, sophisticated — yet simple to use — solutions that not only match the needs of the business market, but also focus on the needs of our customers.
BBX Technologies prides itself in being an agile market listener, and we react quickly to specific customer requirements. We look at market trends and develop technology that will meet those trends.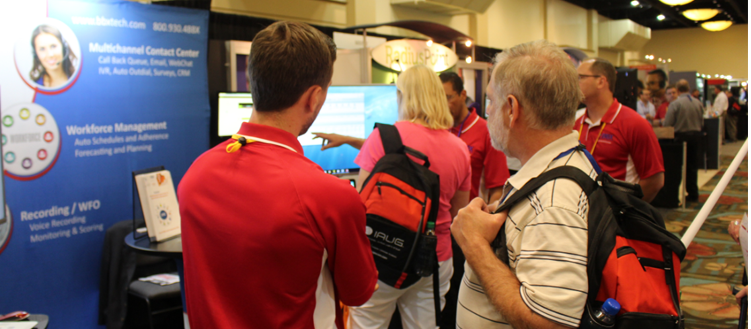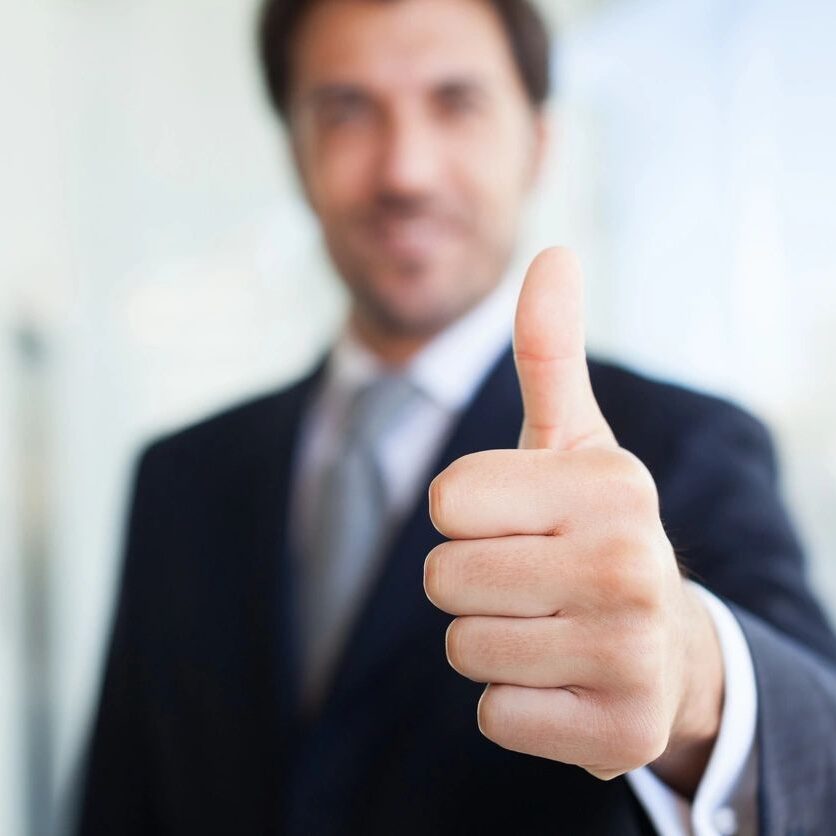 BBX Technologies is the right choice for all your contact center requirements:
Let's talk – we'd love to discuss your business needs and develop a personalized technology solution for your contact center.