Increase Customer Loyalty With Our Campaign Manager Software
Outbound Call Center
Use Outbound Dialing to reach your customers when they want to be reached
Outbound calling is a trend that has reappeared, as customers request to receive callbacks, or when customers contact companies via email, chat, or social media and request a call. BBX's outbound technology will help you stay within compliance laws while providing an efficient way to reach customers, on their terms.
We developed the Vuesion Campaign Manager to drive your outbound calling efforts. The outdial capabilities blend seamlessly into your multimedia contact center to help you increase customer loyalty, reduce inbound call volumes, improve business processes, and generate new revenue opportunities.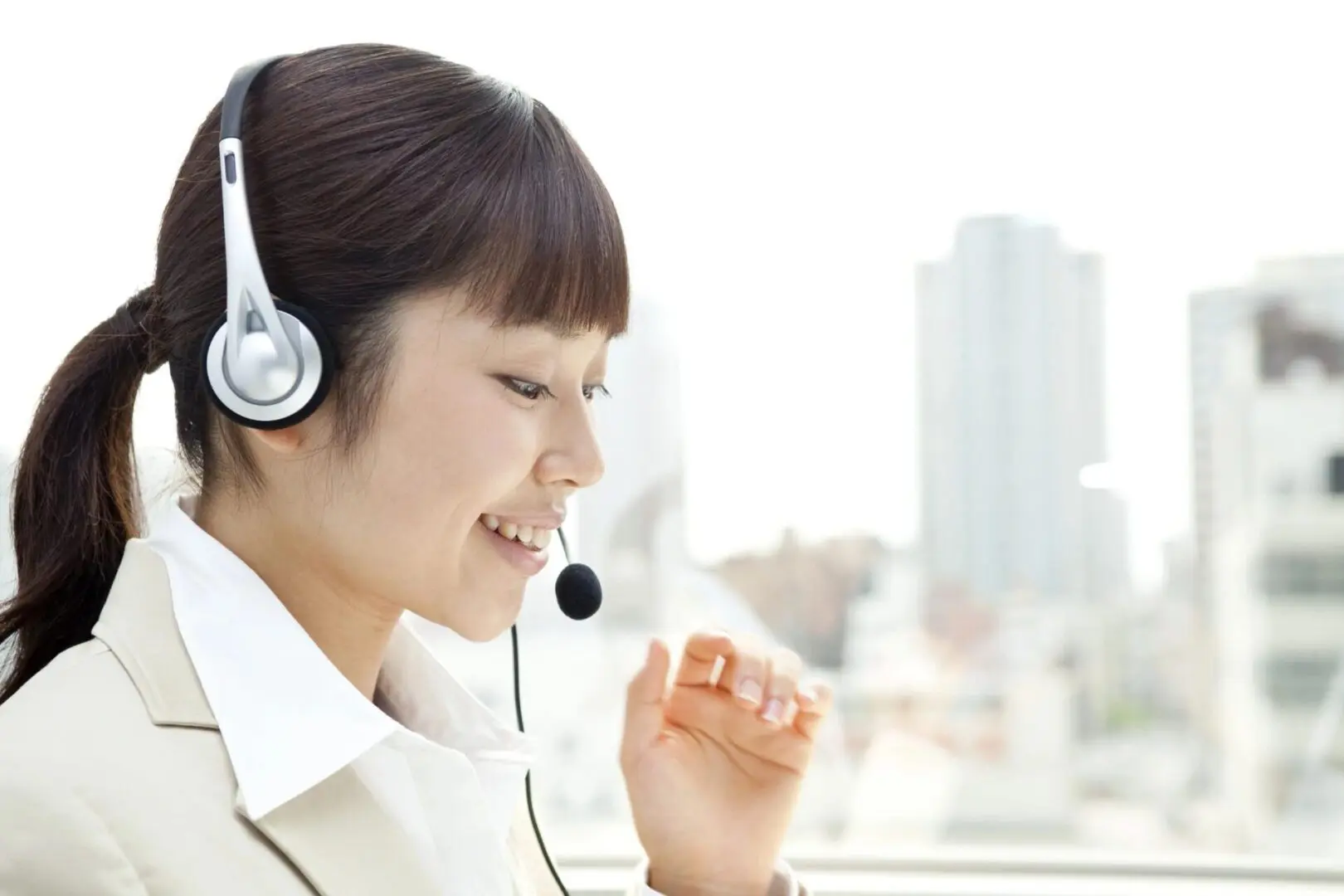 Manage Campaigns With Outbound Dialing
Vuesion's Campaign Manager has multiple connectors to import and convert customer databases. The import engine converts from flat files, spreadsheet file format, ODBC based packages, and other legacy data files into a campaign database. Supervisors and system administrators have the flexibility to design campaigns by system-wide, skills-based, group-based, or agent-based campaigns. Agentless campaigns allow full IVR automation with configurable multilayered system scripts and prompts.
Give your supervisors enhanced control and oversight when you use the Vuesion Campaign Manager. Supervisors and system administrators can control when to start a campaign, are able to manage the agents with a campaign and can define skill-based outbound campaigns. Agents preview relevant and important customer information through a screen pop displayed from the campaign database. The system provides additional campaign scripts and prompts to agents, which streamlines the campaign and creates uniformity.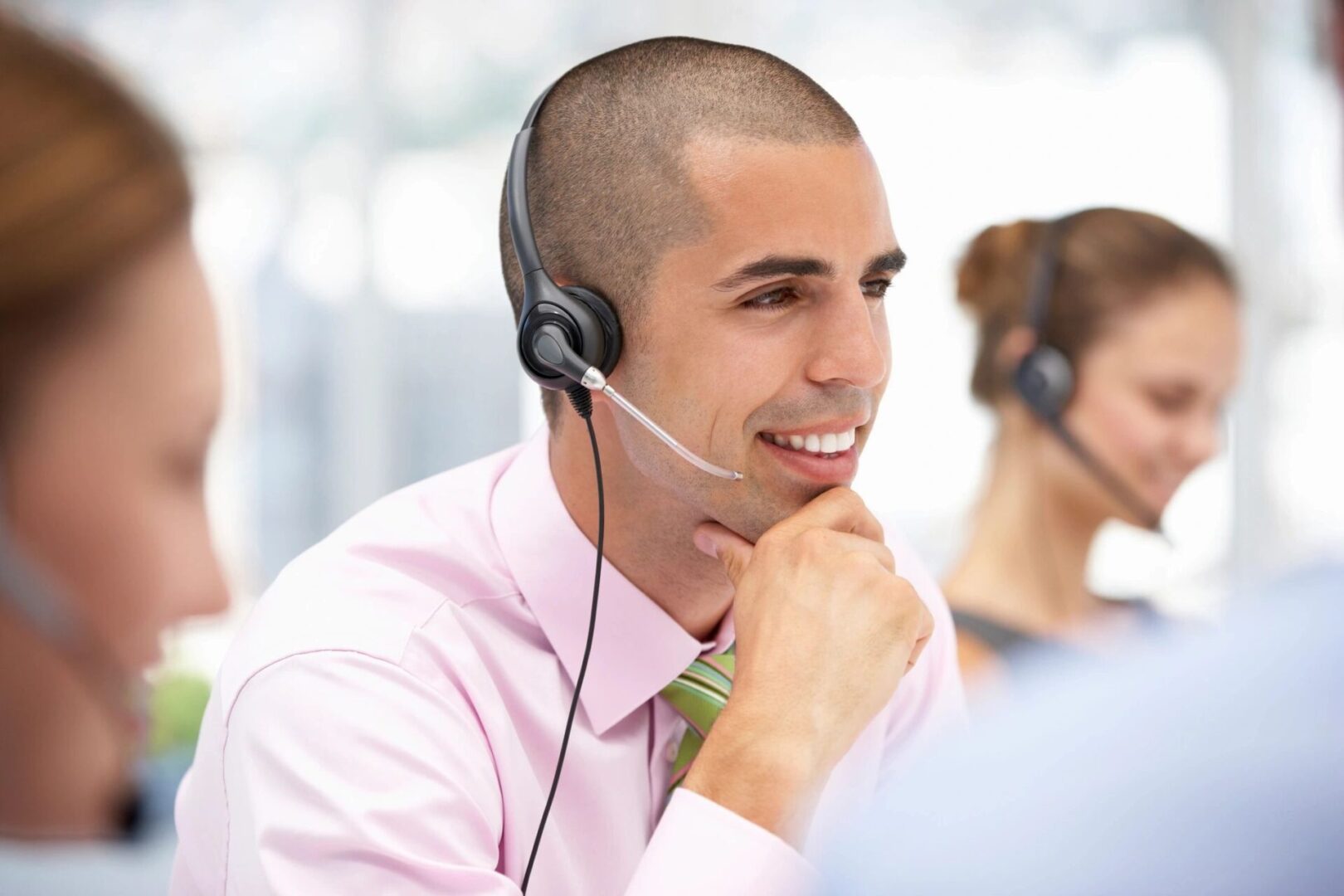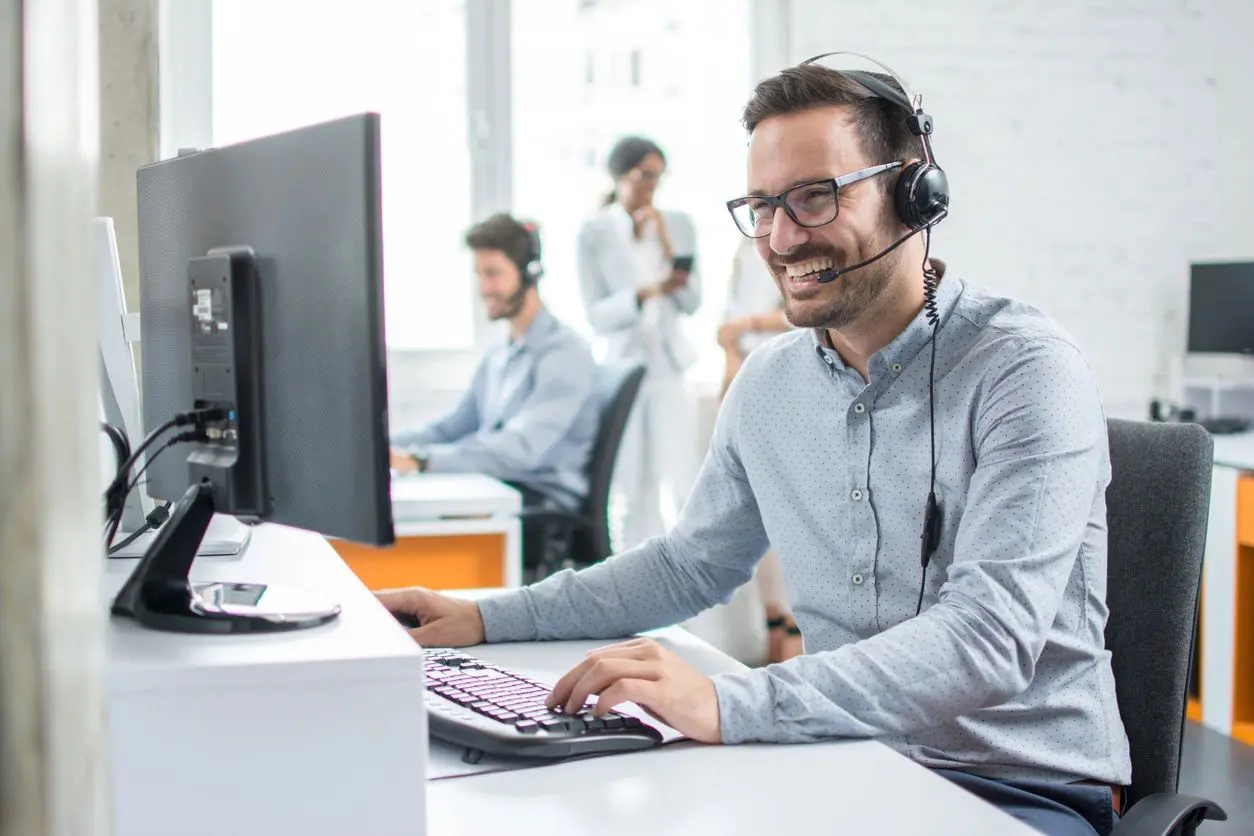 Call Disposition/Call Scripting
During a customer call, or when the call terminates, agents must enter a disposition preconfigured item, schedule a callback with date and time, or email the contact to a supervisor. Call disposition reports are available to supervisors for data mining and lead distribution.
In many outbound environments, agents are responsible for their own campaigns. Vuesion allows the flexibility to combine individual campaigns and group-based campaigns simultaneously for the same agent. Assign the campaigns according to priority to meet your business goals.
Blend Your Inbound and Outbound Capabilities With Our Vuesion Platform
Increase agent productivity by blending inbound and outbound calls through the Vuesion Campaign Manager. By improving productivity through access to inbound and outbound dialing, you'll increase your overall call center customer touchpoints and streamline your workflow.